Taking AYVAKIT® (avapritinib) for Advanced Systemic Mastocytosis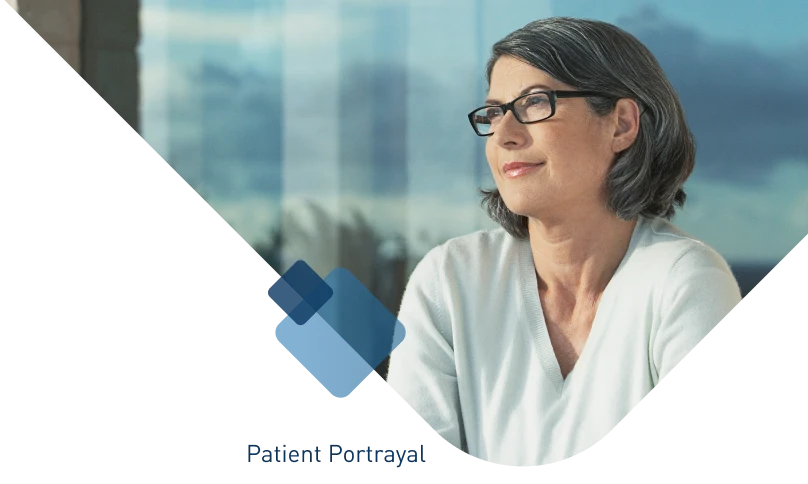 How to take AYVAKIT for Advanced Systemic Mastocytosis (AdvSM)
The recommended dose of AYVAKIT is 200 mg orally once daily. Your doctor may change, temporarily stop, or permanently stop treatment with AYVAKIT if you develop side effects.
One 200-mg AYVAKIT tablet
Taken one time each day
On an empty stomach, at least 1 hour before or 2 hours after a meal
Take AYVAKIT exactly as prescribed by your doctor. Do not change your dose or stop taking AYVAKIT unless your doctor tells you to. Before taking AYVAKIT, tell your doctor about all of your medical conditions and the medicines you take.
If you miss a dose of AYVAKIT, take it as soon as you remember, unless your next scheduled dose is due within 8 hours. Then, take the next dose at your regular time.
If you vomit after taking a dose of AYVAKIT, do not take an extra dose. Take your next dose at your next scheduled time.
Talk to your doctor if you have questions about your treatment.
Want to learn more about AYVAKIT® (avapritinib)?
Before taking AYVAKIT, tell your doctor:
All of your medical conditions including if you have a history of bulging or weakening of a blood vessel wall (aneurysm), history of bleeding in your brain, history of stroke within the last year, low platelet counts, or have or had liver problems
All the medicines you take, including prescription and over-the-counter medicines, vitamins and herbal supplements
If you are pregnant or plan on becoming pregnant
If you are breastfeeding or plan to breastfeed
How often will my doctor monitor my blood counts?
Monitoring blood counts by collecting regular samples is part of tracking your response to treatment and potential side effects. Your doctor will monitor your blood counts before you start treatment and throughout the treatment course according to the following schedule:
Starting Treatment
Week 2
Week 4
Week 6
Week 8
After 8 weeks, your doctor will determine how frequently to monitor your blood platelet counts.
Monitoring how you are feeling
Your doctor will also discuss with you monitoring and tracking side effects that may occur during treatment with AYVAKIT.
How does AYVAKIT work?
About 95% of patients with AdvSM have the KIT D816V mutation which can lead to the uncontrolled growth of abnormal mast cells.
Healthy Individuals
Normal levels of mast cells
The body makes mast cells as part of an inflammatory response to keep us healthy.
AdvSM
Abnormal levels of mast cells
In patients with AdvSM, abnormal mast cells are overproduced and can build up in parts of the body.
The overproduction of mast cells can cause you to experience the symptoms and organ damage observed in AdvSM. You do not have to have the KIT D816V mutation to be prescribed AYVAKIT.
AYVAKIT targets an underlying mutation to help slow the growth of mast cells.
A mutation is a change to a gene, which may lead to diseases.
People who care for you can help
Your doctor will want to know if you are experiencing any cognitive symptoms or other serious side effects while on treatment. Work with your doctor to come up with a list of questions that can help you monitor for any cognitive effects, such as how often in the past week you:
Had trouble finding your way to a familiar place
Lost your wallet or keys
Had to search for words
Seemed confused or lost
Forgotten why you walked into a room
Written lists to keep from forgetting things
Found it difficult to keep track of what you were doing
Enlist the help of a caregiver, friend, or family member to go through the questions with you periodically. You should both be looking for changes in your answers so that you can alert your doctor immediately if you think you are having cognitive effects.
Get resources to help on your treatment journey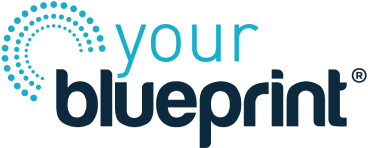 YourBlueprint® is a patient support program designed to assist you with personalized support right from the start of your treatment with AYVAKIT by providing:
For more information
or call us at 1-888-258-7768 Monday–Friday, 8 AM–8 PM
Eastern Time (ET)
Co-Pay Assistance Program
You may be eligible to
pay as little as $0
for your prescription.†
†Up to an annual maximum benefit of $25,000. Terms and conditions apply.
For those who qualify, this program covers:
Co-pay
Co-insurance
Deductible expenses
Want to receive more information about AYVAKIT for AdvSM?