Discover a Targeted Treatment for Adults with Advanced Systemic Mastocytosis
Learn more about this FDA-approved treatment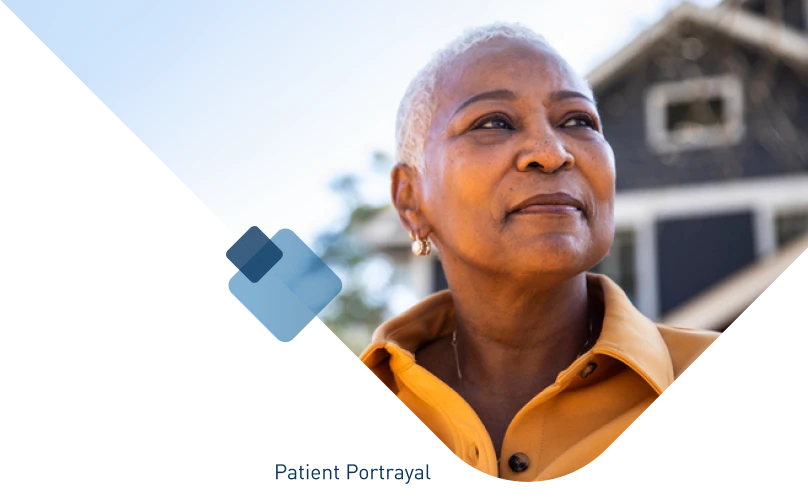 AYVAKIT® (avapritinib) is a prescription medicine that targets an underlying mutation found in ~95% of people with Advanced Systemic Mastocytosis (AdvSM)
Response to treatment in AdvSM
See how AYVAKIT performed in a clinical trial.
Want to receive more information about AYVAKIT for AdvSM?
Get to know AYVAKIT for AdvSM
Explore the patient brochure for more information on AdvSM and treatment with AYVAKIT.
Download brochure
This brochure is intended for digital use only. If you decide to print it, please be sure to print a copy of the full Prescribing Information as well.
Get resources to help on your treatment journey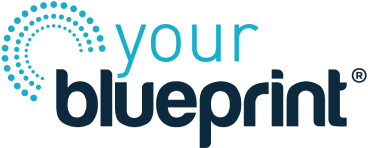 YourBlueprint® is a patient support program designed to assist you with personalized support right from the start of your treatment with AYVAKIT by providing:
For more information
or call us at 1-888-258-7768 Monday–Friday, 8 AM–8 PM
Eastern Time (ET)
Co-Pay Assistance Program
You may be eligible to
pay as little as $0
for your prescription.†
†Up to an annual maximum benefit of $25,000. Terms and conditions apply.
For those who qualify, this program covers:
Co-pay
Co-insurance
Deductible expenses