What to Know About Indolent Systemic Mastocytosis (ISM)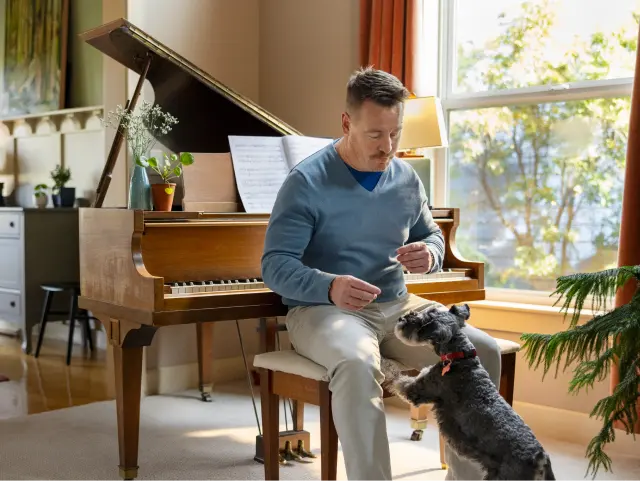 Patient Portrayal
What is indolent systemic mastocytosis?
ISM is a rare disease that affects the production and accumulation of mast cells, a type of white blood cell.
Normally, your body makes mast cells as part of your immune response, but a buildup of mast cells in different parts of the body can lead to symptoms similar to severe allergic reactions.
What causes ISM?
In about 95% of cases, ISM is thought to be caused by a gene mutation called KIT D816V.
Can ISM progress to AdvSM?
It's possible for a small number of ISM cases to progress to more advanced forms of systemic mastocytosis. Studies have reported that ISM may progress to advanced systemic mastocytosis (AdvSM) in approximately 3-4% of patients.
How many people have ISM?
Systemic mastocytosis (SM) is a rare condition that affects around 1 in 10,000 patients. The most common form of SM is indolent systemic mastocytosis (ISM), which accounts for around 75-90% of cases of SM.
Is ISM cancer?
Systemic mastocytosis involves the uncontrolled growth of mast cells that build up in the bone marrow and other organs. It is considered a form of cancer. However, ISM is an indolent, non-advanced form of SM and usually has less mast cell buildup compared to advanced forms of SM.
How is ISM diagnosed?
ISM is diagnosed by a doctor who may:
Take biopsies (bone and/or organ)
Measure signs of excess mast cells
Test for KIT D816V gene mutation
Test for serum tryptase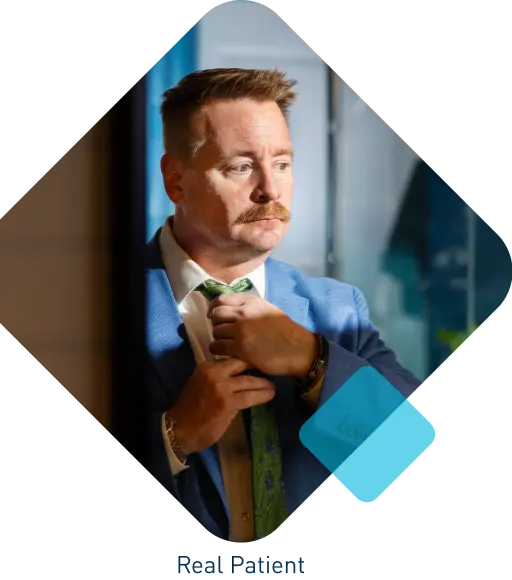 What is KIT D816V testing?
A KIT D816V blood test may be helpful to aid in the diagnosis of patients who are being evaluated for ISM. Since the gene mutation is found in approximately 95% of ISM cases, measurement of this genetic marker can help screen for ISM. There are different types of KIT tests available that vary in sensitivity. High-sensitivity tests may be required to detect the mutation. There are other tests that may be helpful in diagnosing ISM; talk to your doctor about what testing might be most useful for you.
What are some of the common symptoms of ISM?
Skin lesions and rash
Potentially severe allergic reactions including anaphylaxis
Nausea, vomiting and diarrhea
Other symptoms
Each patient with ISM may experience different symptoms in different ways. Several symptoms are associated with ISM, including:
Brain fog
Dizziness
Headache
Fatigue
Flushing
Bone pain
Itching
Spots on the skin
Abdominal pain
Diarrhea
Nausea
Talk to your doctor about your symptoms and for medical advice.
Symptom triggers
ISM symptoms may occur in response to certain triggers. These can differ from person to person, but some common ISM symptom triggers may include:
Alcohol
Changes in temperature
Certain foods
Anxiety and stress
Skin irritation
Certain medications
Exercise
Insect stings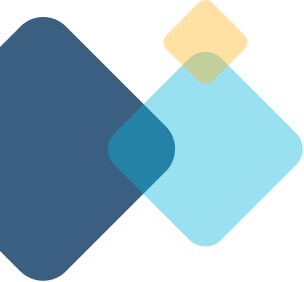 How may ISM symptoms impact you?
Since symptoms may occur across a wide variety of organ systems, keeping track of them can help you understand how ISM may impact your life. Always remember to discuss your symptoms with your doctor.
Approaches to treating ISM
Historically, patients managed and addressed individual symptoms. For example, patients may have treated skin reactions or gastrointestinal symptoms with certain types of antihistamines. Additionally, AYVAKIT is the only FDA-approved treatment for adults with ISM that may help reduce symptoms.
Living with ISM symptoms
You may have been managing symptoms with multiple treatments that help relieve individual symptoms. Before AYVAKIT, there were no FDA-approved therapies for ISM.
What doctors treat ISM?
Patients may see various types of doctors, including allergists, immunologists, hematologists, or oncologists. However, these aren't the only doctors who may treat ISM.
Discover what ISM symptom relief may look like
Want more information about AYVAKIT?