Helpful Resources for Your Treatment Journey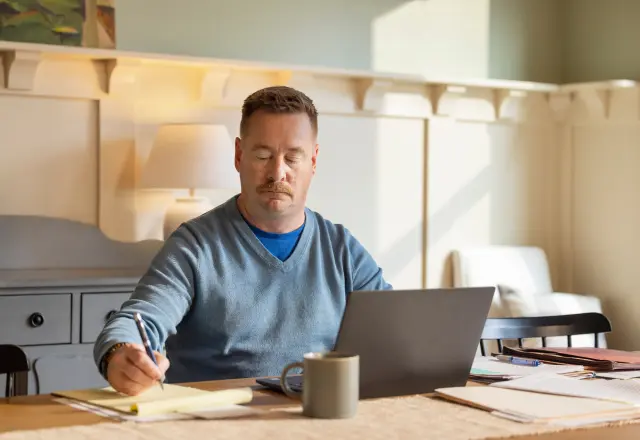 Patient Portrayal
How can I get support while I am taking AYVAKIT® (avapritinib)?
YourBlueprint® is a personalized support program designed to assist eligible individuals right from the start of prescribed treatment with AYVAKIT by providing:
1-on-1 Support
Learn how our team can help support you throughout your treatment journey.
Financial Assistance Options
You may be eligible for our financial assistance programs if you do not have insurance, your insurance is limited, or you have unaffordable out-of-pocket costs for AYVAKIT.
Helpful Resources
Discover other resources that may offer additional support.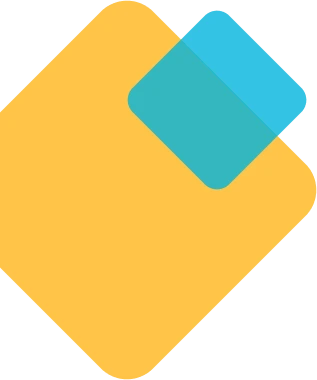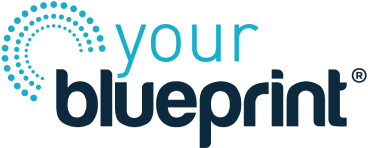 See how we can help:
Or call us at
1-888-BLUPRNT (1-888-258-7768)
Monday–Friday, 8 AM–8 PM Eastern Time (ET)
Co-Pay Assistance Program
You may be eligible to
pay as little as $0
for your prescription.†
†Up to an annual maximum benefit of $25,000. Terms and conditions apply.
For those who qualify, this program covers:
Co-pay
Co-insurance
Deductible expenses
Additional resources for patients living with Indolent Systemic Mastocytosis (ISM) and caregivers
Get support and information from patient organizations.
Global Genes is committed to providing information, resources and connections to all communities affected by rare disease.
TMS is dedicated to providing support to patients, families and medical professionals in our community and to leading the advancement of knowledge and research in mast cell diseases through education, advocacy and collaboration.
These resources are included as a reference for patients with ISM and do not imply endorsement of the company or its products by the groups listed. Blueprint Medicines is not affiliated with and does not endorse any particular advocacy group. We make no guarantees about the accuracy of the information provided on these websites or the quality of support provided. Descriptions for each company were provided by the organizations themselves.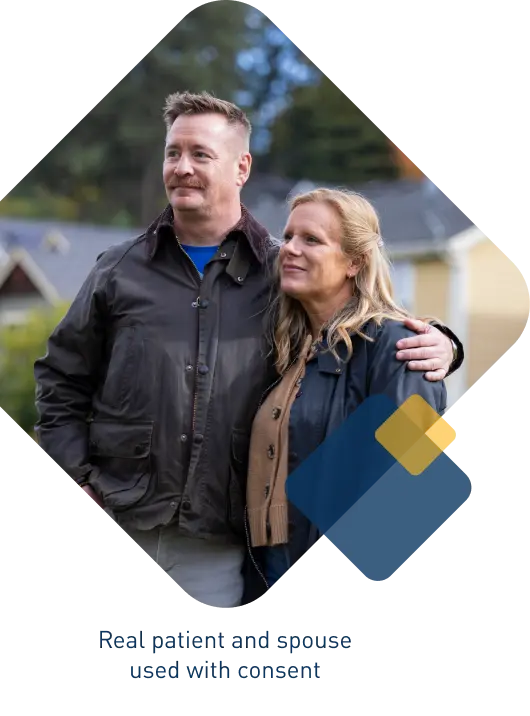 Caring for a loved one with ISM?
Acting as a caregiver can be an important role for the family members and friends of a patient with ISM. Whether they live in the same home or around the world, caregivers can provide physical, practical and emotional support to the patient. Being a caregiver can be challenging and it is important to take care of yourself as well as your loved one.
Caregivers have many opportunities to support patients with ISM, both on a daily and as-needed basis, including:
Providing emotional support and encouragement
Talking with the patient's doctor and healthcare team and coordinating appointments
Providing transportation to and from appointments
Handling insurance and billing issues
Helping manage the patient's medication schedule
Encouraging the patient to seek medical advice about symptoms and medication side effects
Assisting with household chores and meals
Establishing a detailed plan and identifying others who can help out can be a meaningful way to support both caregivers and the patient. It may also be beneficial to proactively work with the healthcare team to plan for what will be needed at home during treatment.
Want more information about AYVAKIT?