Indolent Systemic Mastocytosis (ISM)
Hear About AYVAKIT® (avapritinib) and ISM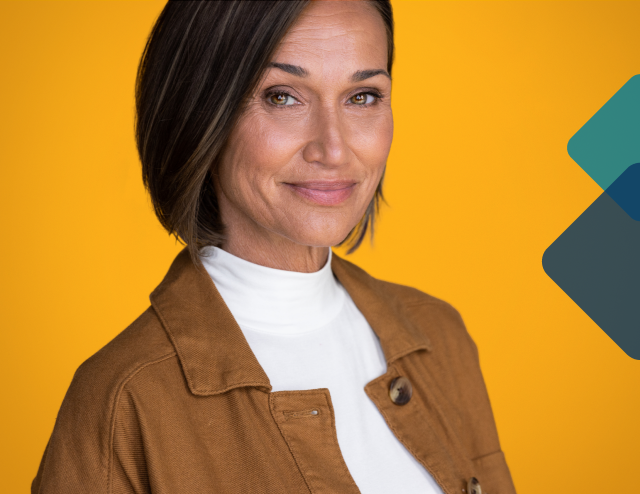 Patient Portrayal
Learn about the first FDA-approved treatment for adults with ISM
Blueprint Medicines is excited to offer informational webinars for you to learn about treatment with AYVAKIT for ISM. Please join us to hear about AYVAKIT from our expert speaker.
What you can expect at an AYVAKIT event:
Discover how AYVAKIT performed in the clinical trial
Get the latest information about AYVAKIT for ISM from Blueprint Medicines
Hear from our healthcare professional speaker
Blueprint Medicines' educational events are promotional programs and do not provide medical advice. Speakers are compensated to share information on behalf of Blueprint Medicines and not to provide medical guidance. Always consult with your doctor for medical advice.
Keep updated on what may be possible with AYVAKIT